Software Engineer
I do professional mobile app development with cutting edge technologies.
Birthday:

31st October

Website:

www.evanemran.info

Phone:

+880 1873365544

City:

Dhaka, Bangladesh
Age:

25

Degree:

Master

Email:

evanemran007@gmail.com

Freelance:

Available
I am a professional app developer. Responsible, self-motivated, have ability to work within tight deadlines and under pressure.
Content Creator
I also run an online platform named "Coding With Evan" where I make online video tutorials on programming and app development.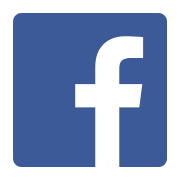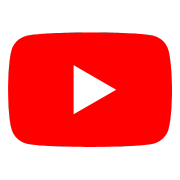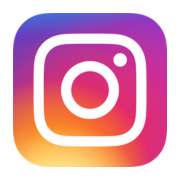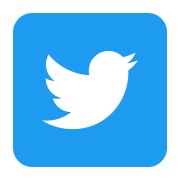 Activities & Hobbies
Besides of my work, I like to do Tri-Athlon Activities and I also enjoy playing Video Games. Here are some stats from

227.31 Km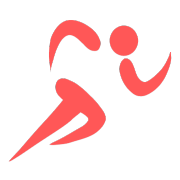 121.42 Km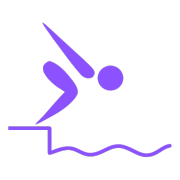 156 Min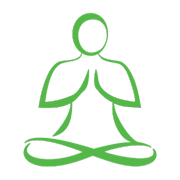 119 Min